The ABCs of Choosing A Blog Platform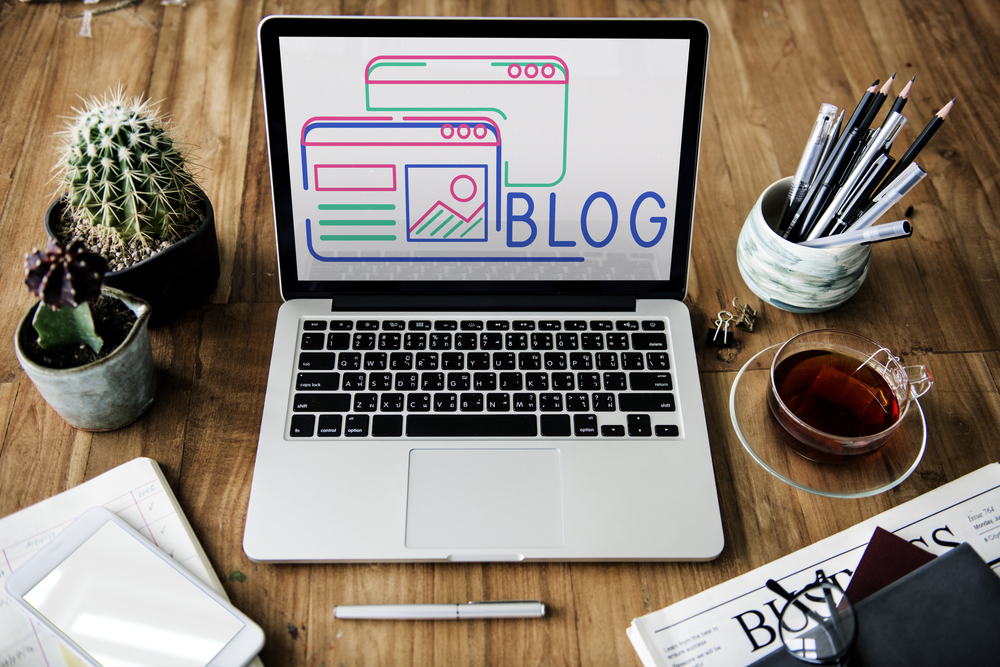 Hello soon-to-be blogger! Are you perplexed by the question of choosing an effective blogging platform? You have a tough decision to make given that there are numerous platforms out there. How can you be sure that you have the right one? Perhaps you've read recommendations from other bloggers claiming that professional sites are only built on WordPress and Squarespace.Before you make a rushed decision, you need to understand that blogs operate differently depending on their owner's goals and preferences. Bloggers also have different levels of experience, creativity, and needs. To make the right choice regarding a blog platform, you need to consider a number of factors.
What to Look for in a Blog Platform
Different platforms are created for particular blogging niches. If you have just begun, you cannot use the same platform as a code geek who can fully control and customise their site. You would want something that provides an easy set-up without needing to write your own code.Similarly, if you simply want to create an email list and sell products, all you need is a platform that will connect your site with an e-commerce marketplace. Most bloggers start with free platforms but the trade-off is limited customisation options. In essence, you have to consider the cost, ease of use, design, features, client support, integrations, and so on.
What are the Best Blogging Platforms for Beginners?
Starting off on the wrong platform might make things incredibly difficult when you want to switch later on. You may not have serious plans for making money blogging now, but it is always smart to choose a platform that will give you an option to do that in the future. With that in mind, some of the best beginner blog platforms are:
Wix
Weebly
Tumblr
WordPress.org
WordPress.com
Squarespace
Joomla
Blogger
Medium
If you are new to the concept of blogging or haven't set out clear goals, make sure you have picked a less complicated platform which you can easily navigate. Luckily, the aforementioned platforms are straightforward to set up and get started.