How to choose a blog topic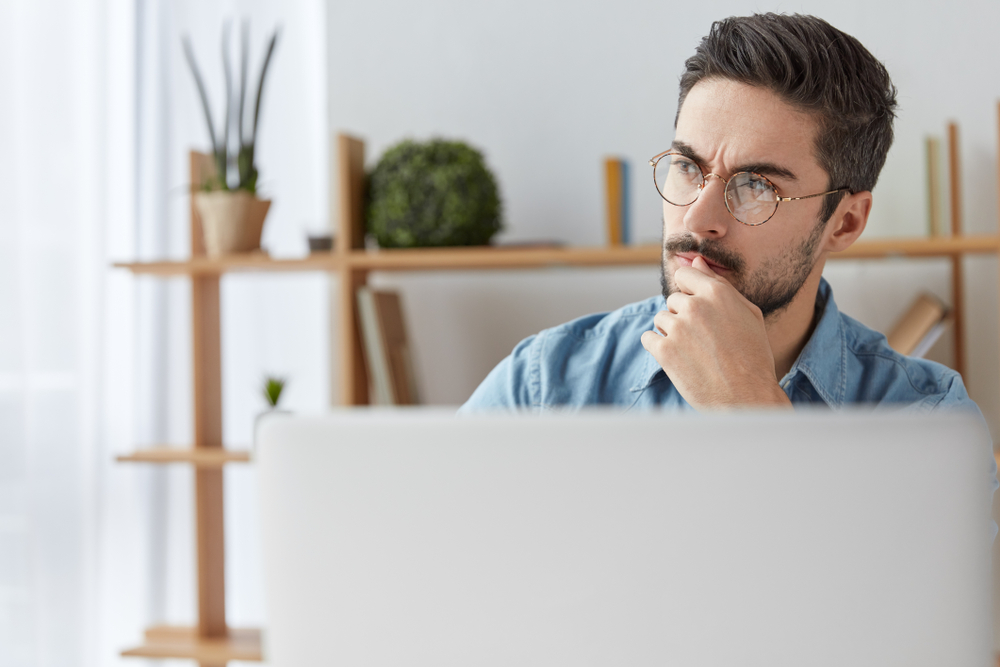 Start your own personal blog and you can write about all kinds of things, so where do you start? The world is your oyster, but here are a few tips to help you make that decision.
Choose a subject you love
When you're not as passionate about a subject, it shows in the writing and the readers can spot it a mile off. Choose a subject you're genuinely passionate about and the warmth will shine through. Perhaps you like health and fitness, art or a good old card game? Hobbies are always a good starting point and you'll always write well about them. Sure, you'll need to update your blog frequently, but it won't feel as much of a chore.
Choose a subject you like researching
Your blog is a chance to demonstrate your expertise on your chosen subject. Pick something that you like researching into and enjoy learning about. Follow news and events in the industry. You'll produce better content and be more successful with your blog.
Stay away from controversial topics
A blog may seem like a good place to air your views, but people may attack you personally in the comments section. If you don't have a thick skin, stay well away from subjects where people may have strong views, such as politics or religion. Remember, that you'll need to respond to comments, so pick a topic you like discussing.
Ask what would make someone want to read it
There are lots of blogs out there, so don't get overly hung-up on finding a unique niche. Do, however, ask what might make your blog worthy of reading. Perhaps you have hands-on experience of working in a certain field or of living in a specific country and can offer detailed insight that you might not necessarily find in a publication or other website. Apply these tips and write yourself an amazing blog.