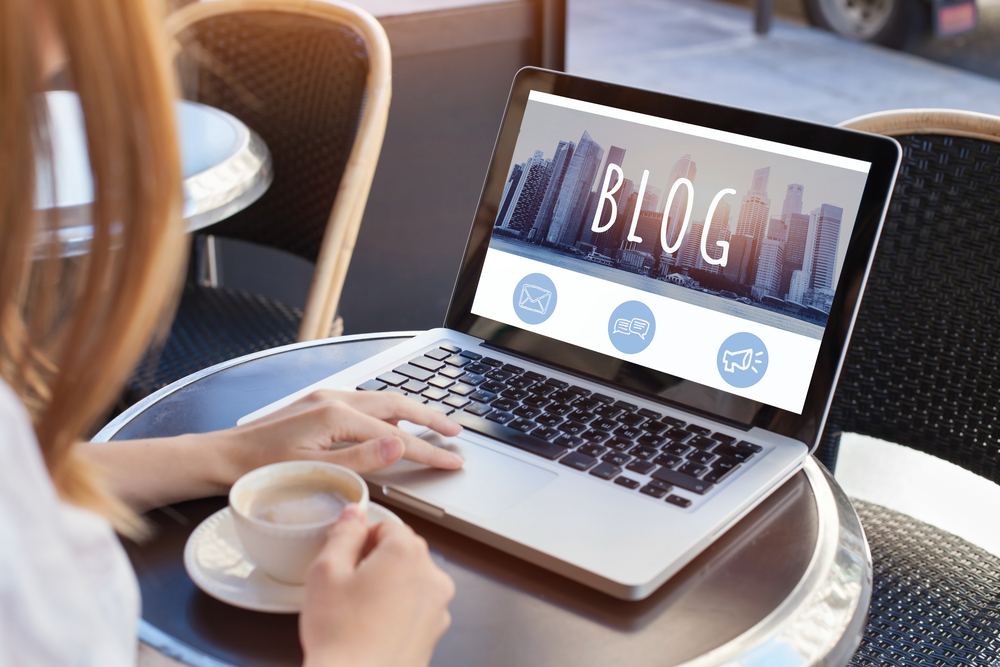 Gone are the days when someone who wants to share his views with the public would have to fork over a large amount of money to rent professional video equipment and purchase airtime on a television station. In the past, the ability to speak to the public was almost exclusively reserved for politicians and advertising companies. Alternatively, one could purchase airtime from their local radio station or a few inches of space in the newspaper, but these platforms have a limited reach.Then in the late 1990s, a new medium entered the fray—the internet. It offers a platform where someone can share their views while arguably reaching a wider audience, and all at a fraction of the cost. Providing it's in English and the platform is not geo-restricted, one's blog is capable of reaching a worldwide audience. On our site, we will cover all aspects of blogging from how to increase the size of your audience to how you can monetize your blog.
The Benefits of Blogging
The online medium has many advantages, including the ability to interact with your audience and get some feedback on any questions you might pose. You can even make friends with your readers! Online blogging can be split into two categories: 1. A written blog which usually includes pictures 2. A video blog, or vlog, where stories are told using video and hosted on platforms such as YouTube. As such, the quality of both can vary immensely depending on the blogger's talent and equipment.If you're looking at starting your own blog, the first thing you need to do is decide what type of blog you want to create. What are you passionate about? The best bloggers love the topics that they write about which makes their content is engaging to their audiences. Choose a niche and start off by creating a few posts that define you as a writer. From there, it's just a matter of connecting with your audience and creating great content.