Set Up & Run a Poker Blog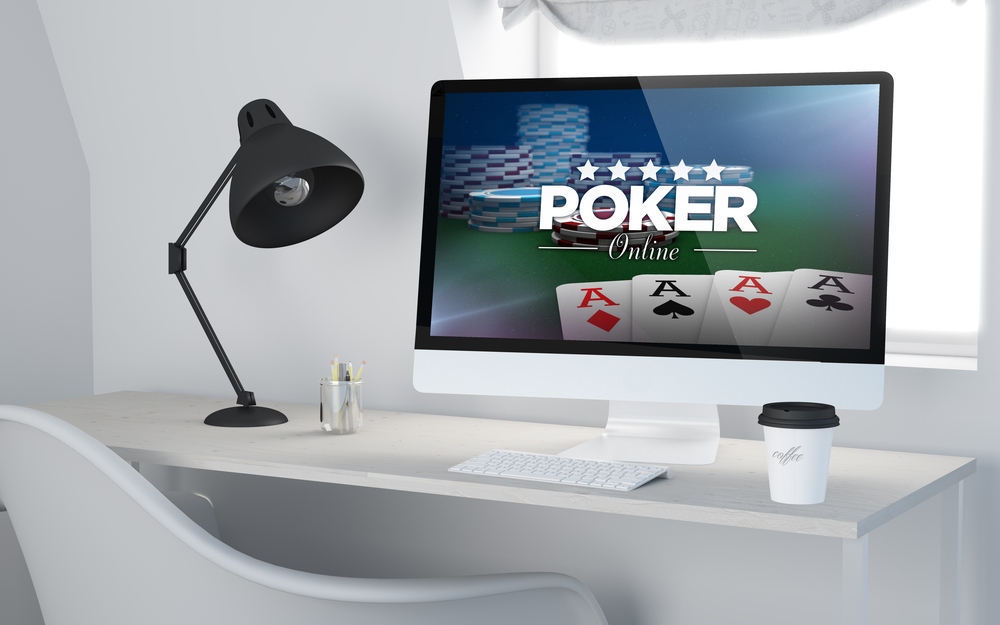 So you're passionate about poker and dream of starting a poker blog? Great idea. You can certainly do it. You can report and give your commentaries on the latest games and tournaments. You can share your tips and strategies. Build up an audience and interact with them. If you love poker and you love writing, this could be the start of a business. Or a worthwhile hobby.
Position Yourself as an Expert
It takes an hour to learn to play poker, but a lifetime to perfect the art of playing it. We're all students. You may be playing the game for a few years, but consider yourself far from being an authority on it. Remember that there will always be people who are better than you are and not as good as you are at the game. As people visit your blog and read what you say, you'll attract people who'll see you as an expert.
Get Started at Poker Blogging
Choose a platform. Buy a domain. Start by writing a simple post on what attracted you to poker. Put up a photo so readers can relate to you. Write about the European Poker Tour, write about Texas Hold'Em and Omaha, whatever takes your fancy. Share your tips and strategies one at a time. Don't give it all away at once.
Tips To Attract Readers
Create a newsletter. It might be a heads-up about upcoming online poker events. Or it could be links to your recent blog posts. Offer a cheat sheet of your best poker tips to people who sign up for your newsletter. Post regularly. Whether it's twice a month or once a week, remember to be on time. Use a tool like UberSuggest to find the right keywords. Keywords and key phrases are what people type into the search boxes of search engines to find articles like yours. Best of luck with your new blog.